Welcome to the Fine Life Society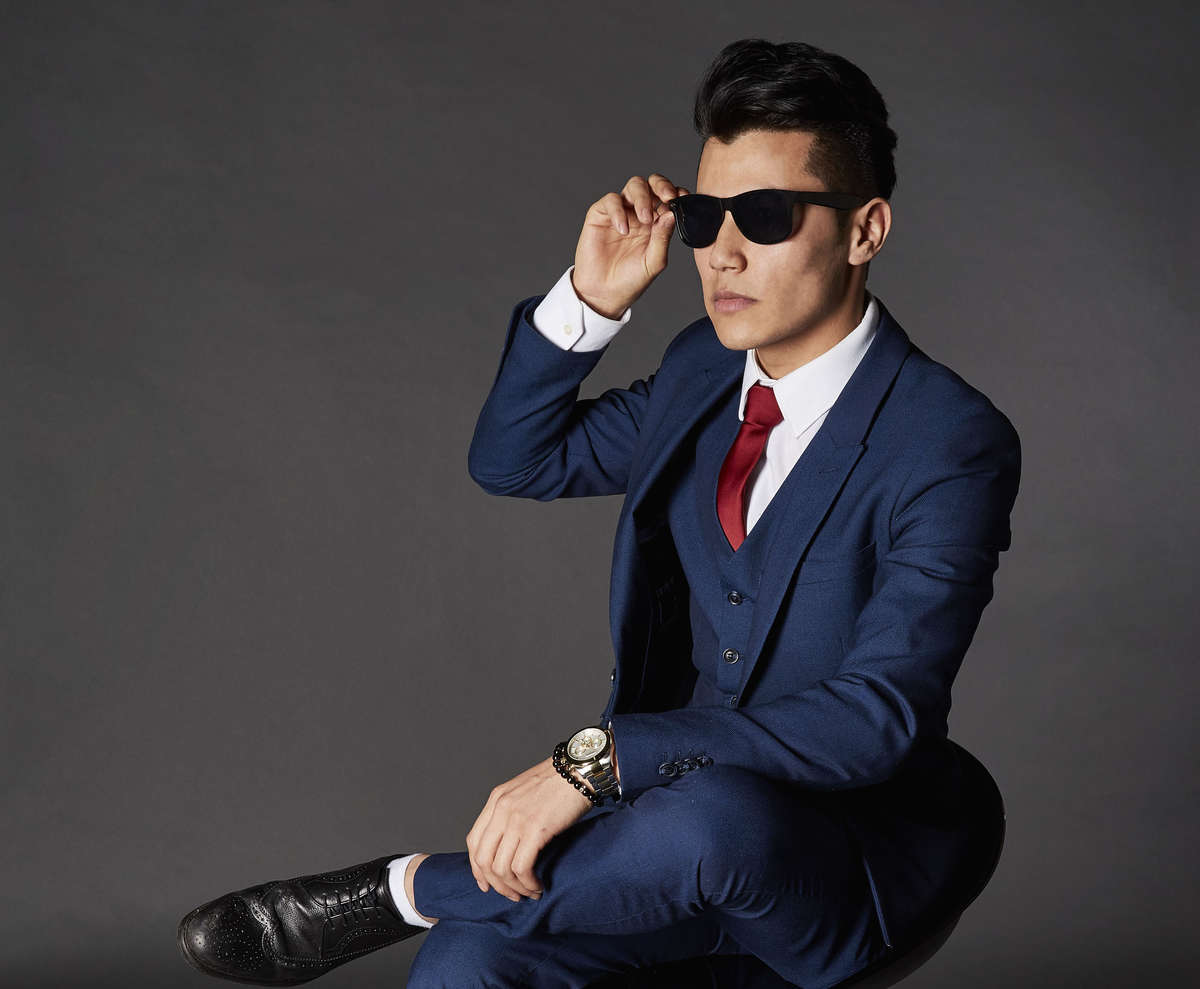 Welcome to the Fine Life Society, it is great to have you on board. We're processing your application now - keep an eye on your inbox because you'll receive 2 emails:

1. An email confirming your address is correct, make sure you confirm that one.

2. An email with a quick, 30 second, quiz which lets us know a bit more about your Fine Life Vision.
What does it mean to live a Fine Life?
Your Fine Life is the little things that make your day.
A glass of wine served in just the right wine glass. A compliment on your leather bag. Clipping the top off a cigar. It's these things that make for a Fine Life.

As a member of the Devlin's Fine Life Society you join a group who are passionate about living a Fine Life every day of the year.
Each Tuesday we put together our weekly To Be A Gentleman guide. Our curated collection of tips and guides on living a Fine Life. Plus we'll include fun, interesting and outrageous news from around the world.

The first email you'll receive, right after joining the Fine Life Society, will be a quick quiz telling us what a Fine Life means to you. We'll make sure to share with you anything we find in our travels we think you'll love.