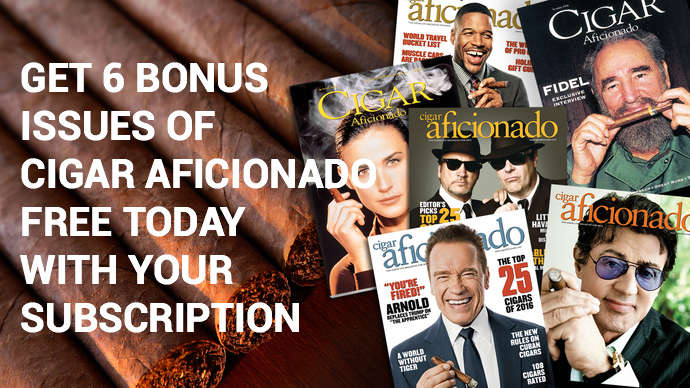 Subscribe to Cigar Aficionado today for just $79.95 and you'll receive 6 FREE issues from our archive.
Step 1: Order your annual Cigar Aficionado subscription for just $79.95

Step 2: We'll send you a unique code to choose your 6 back issues totally free!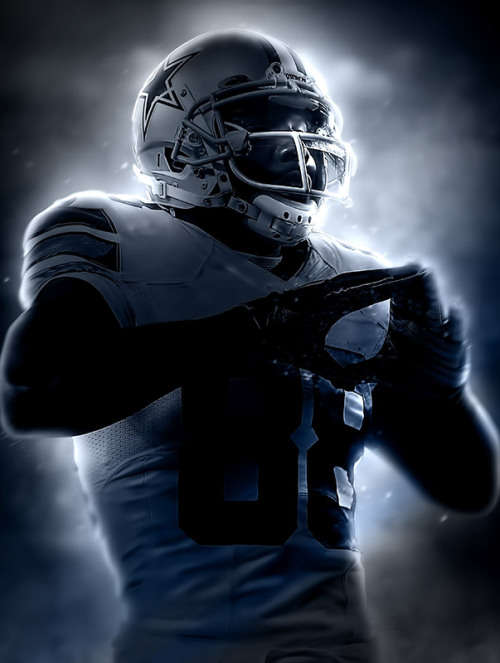 Latest Issue: Inside the NFL
(Next issue: Interviewing Michael Jordan)
There's nothing like sitting down for the big game, firing up a cigar and watching your favorite football team.

As we inch closer to the first game of the new season on September 7, we present our largest-ever football package for your enjoyment.

Our story on the extensive history of the NFL takes you from the early, leather-helmet days of the game to the current era of high-flying offense and Patriots' dominance. We also introduce you to a new age in NFL stadiums.

All this, plus 80 cigar ratings in six sizes: Churchills, coronas, corona gordas, figurados, lonsdales, and robustos.
We've got the largest archive of Cigar Aficionado you'll find. Any 6 of these are FREE for you today.
(That's $59.70 worth of magazines for $0)
Still have questions about this offer?
An annual subscription is just $79.95 which includes 6 issues of Cigar Aficionado PLUS 6 free back issues from our archive.
That's over $135 worth of value for just $79.95
How many issues in a subscription?
Cigar Aficionado is released every second month. An annual subscription includes 6 issues of Cigar Aficionado.
Does the subscription auto-renew?
Hell no! There's no sneaky auto-billing happening here. We'll send you an email as you're approaching the end of your subscription asking you if you'd like to renew.
What's in Cigar Aficionado?
Cigar Aficionado is the "good life magazine for men". You'll read all about a range of new tech, great escapes, the hottest cars and of course detailed ratings of cigars.
Yes! But please note the delivery rate of $11.95 is per issue. But if you live in WA choose the free 'collect from store' option and come visit us when you pick up your new magazines!
Can I get more than 6 back issues?
Yes! In fact we're currently having a sale so extra back issues are only $9.95 rather than $17.95